Speaking
ADVENTURER / SPEAKER / MISCHIEF MAKER
"An incredibly talented speaker – full of guts, energy, determination, stamina and vision"
Barclays Bank
"Absolutely fantastic!"
HRH Prince Edward
"You made a huge impact in such a short space of time!"
English Institute of Sport
"Hugely engaging and entertaining with plenty of food for thought. Thank you for not just having great stories to tell, but for telling them in such a compelling way" – GlaxoSmithKline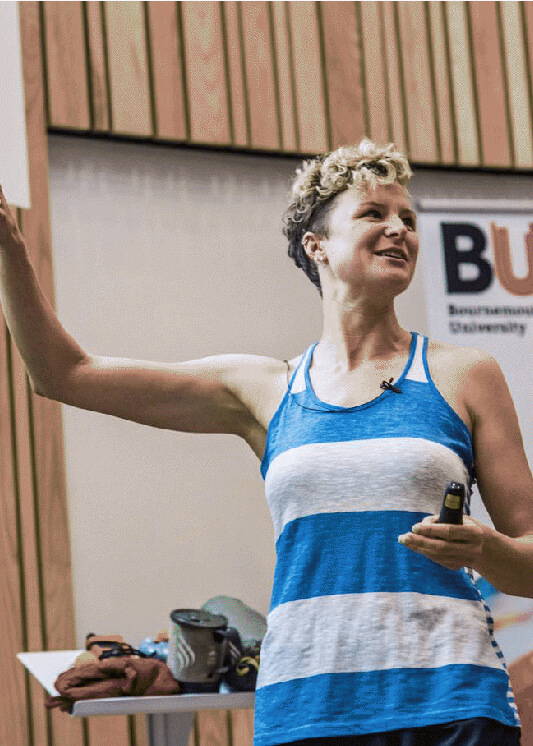 About my Talks
** COVID-19 Update – I'm now able to offer online webinar style talks for businesses with employees who are working from home, or teachers looking to schedule lessons for kids who are being homeschooled. Drop Abby a line on speaking@annamcnuff.com for more information.**
Tales of adventure shared with honesty, humour and passion.
Whether you're a school or business – I have a tale or two that'll get your audience fired up and ready to take on the world.
Take a look at the testimonials and speaking topics in the relevant section below. Or steam right on in there and email: speaking@annamcnuff.com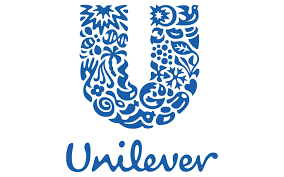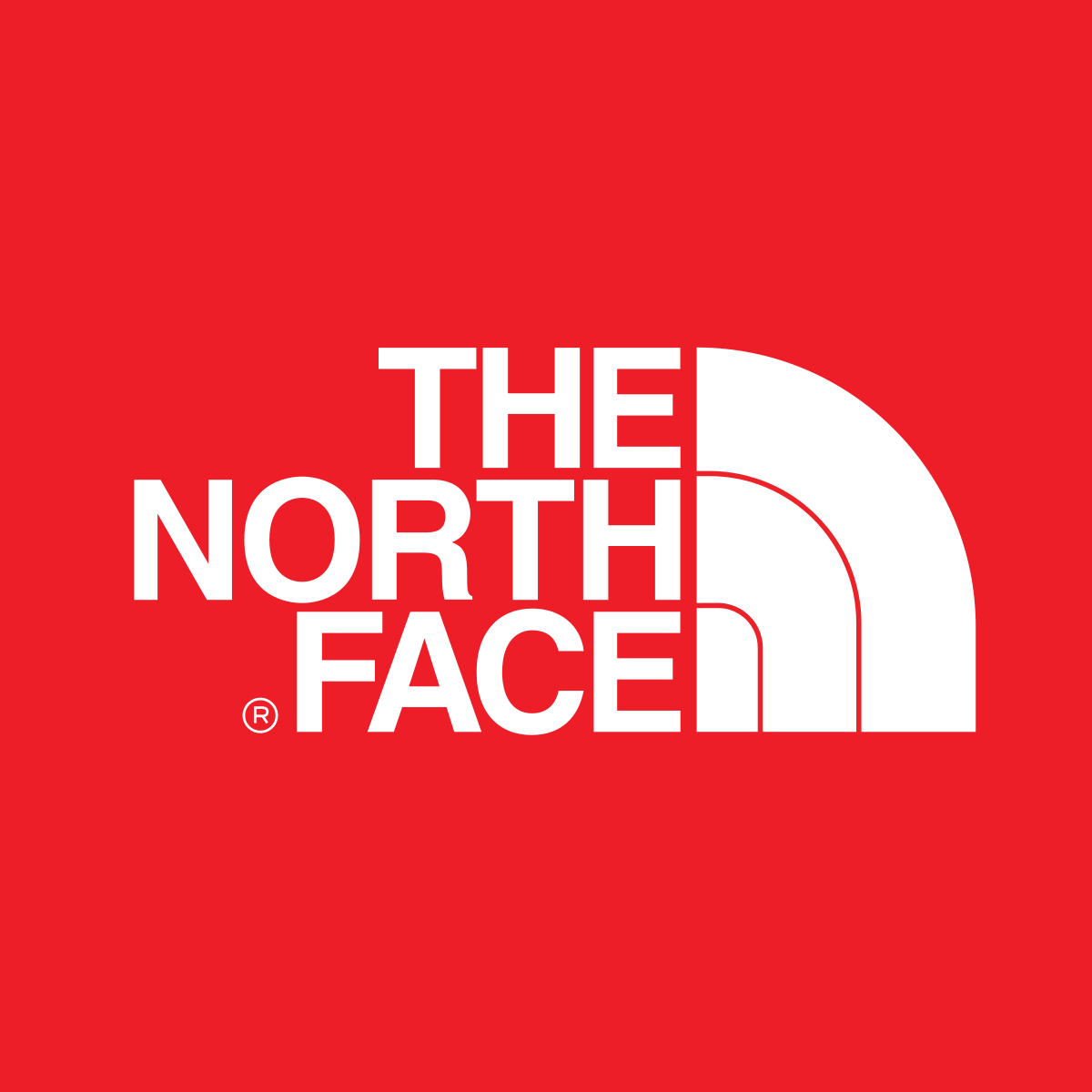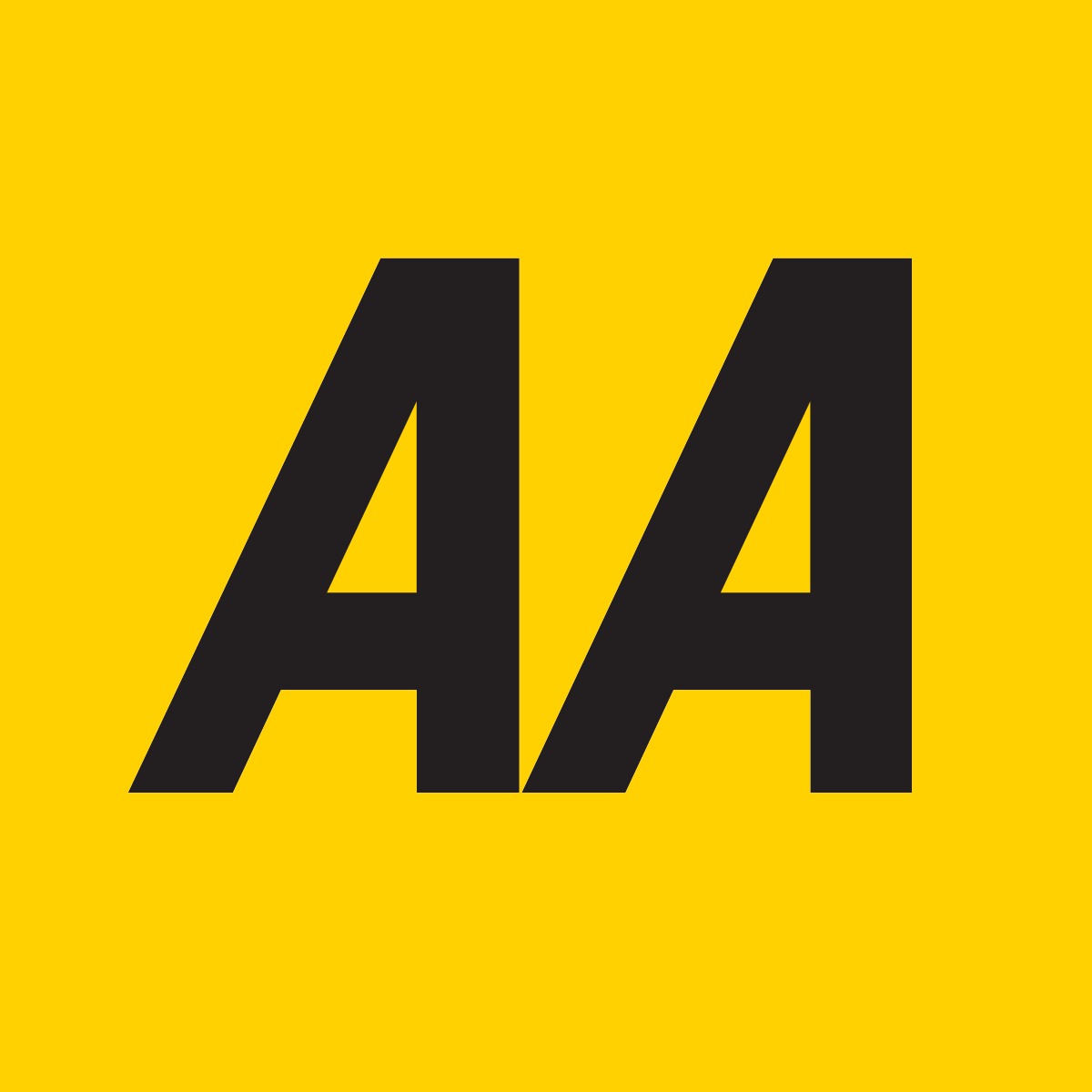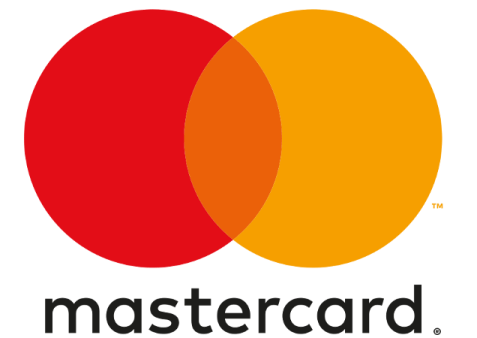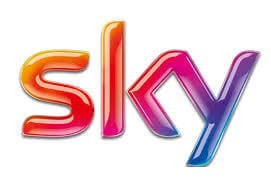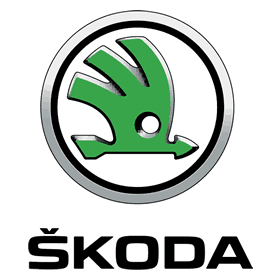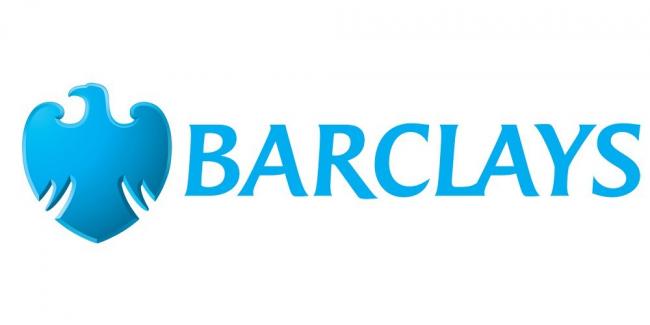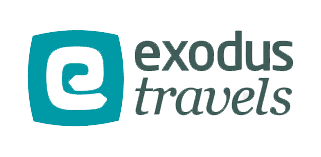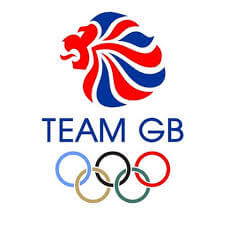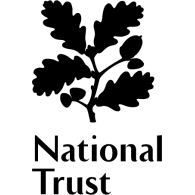 Watch my TEDx TALK
From Cycling 11,000 miles through all 50 states to running the length of New Zealand – Anna highlights the importance of letting your inner dreamer out and explores what happens when we replace a fear of failure with the courage to simply… begin.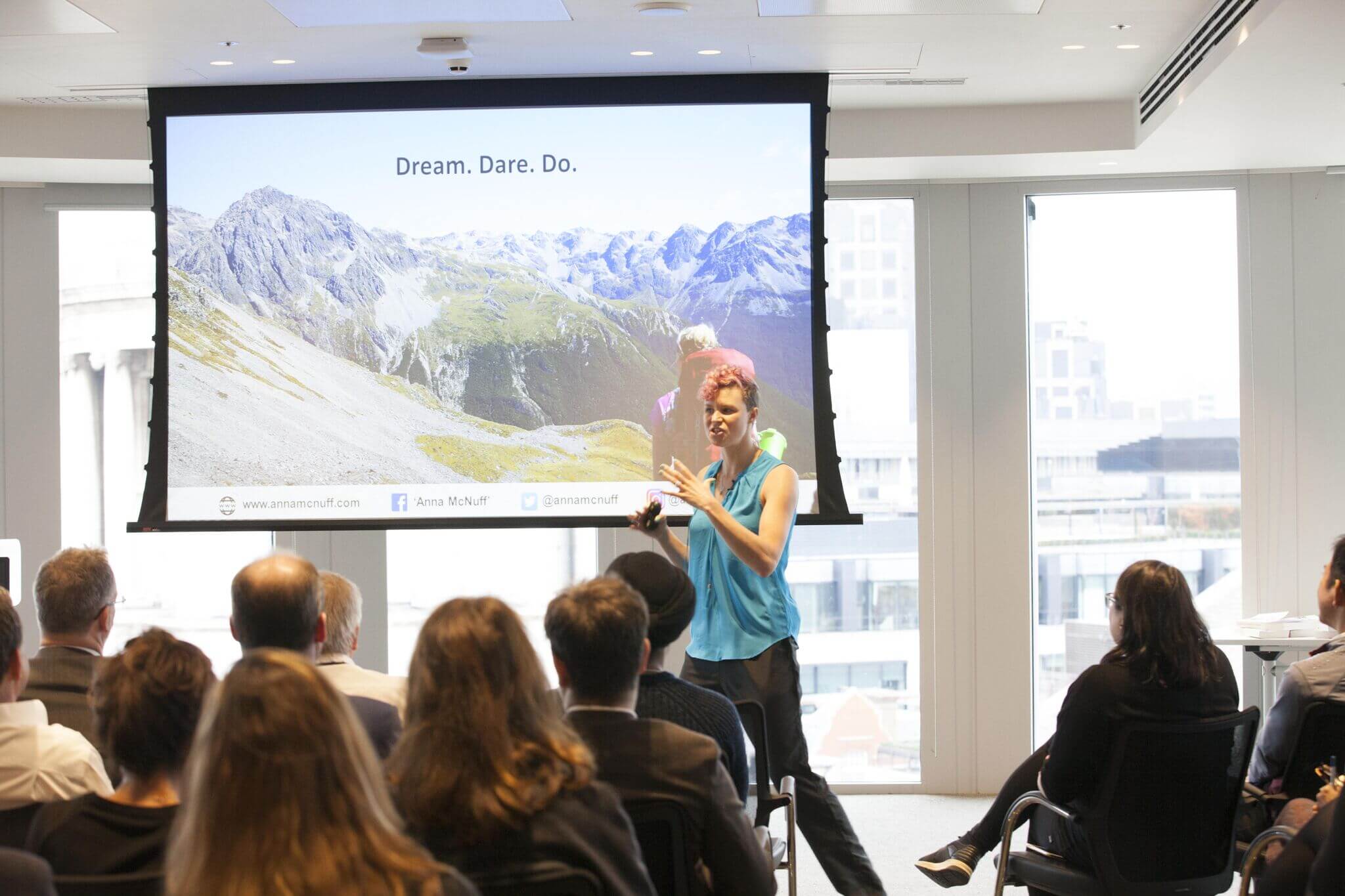 Talks for businesses
High energy talks – delivered with raw honesty, humour and passion. From management level to leadership – whatever challenges lie ahead for you and your team, I can encourage them to embrace change, to think bigger, and ultimately to see testing times as an opportunity to learn, and to grow.
Talks for Schools
I've visited over 500 schools around the world to talk to kids of all ages about lessons learned through adventure.
My message for young adventurers is simple. Think big, be brave, pursue your passions and have the courage to seek out new challenges as often as possible.