Road Trippin' Canada
ADVENTURER / SPEAKER / MISCHIEF MAKER
'Oooohhh Canada is great in Summertime' said everyone we met on a 5 month journey across the width of the land of moose and maple leaves in the depths of… winter.
Well I have news for y'all – Canada ROCKS in winter too!
From November 2017 – February 2018 my other half and I bundled ourselves into a beat up Dodge caravan (called Magster), threw a giant stuffed moose (called Monty) onto our back seat, and wound our way over 5,000 miles across the vast expanse of Canada.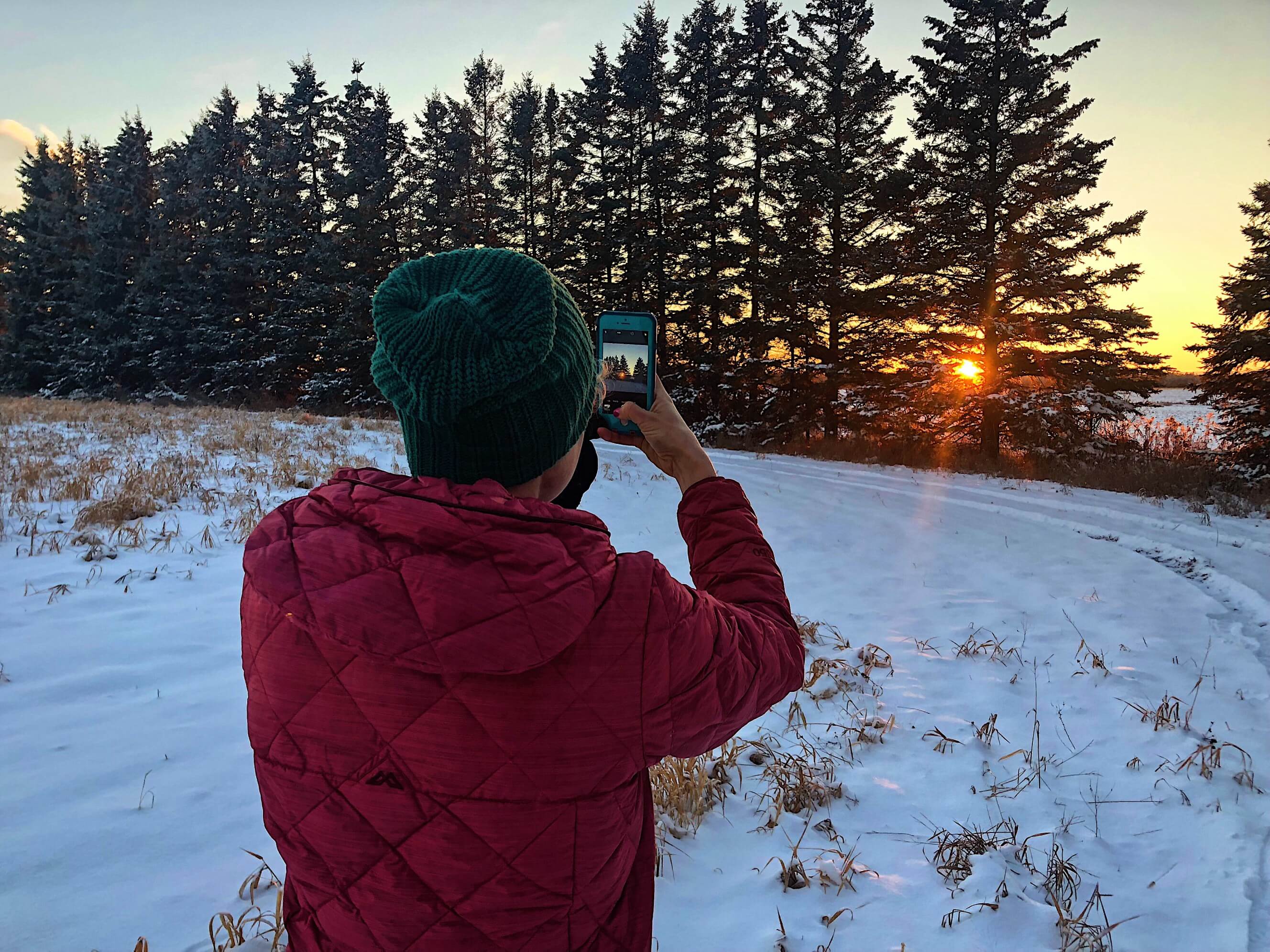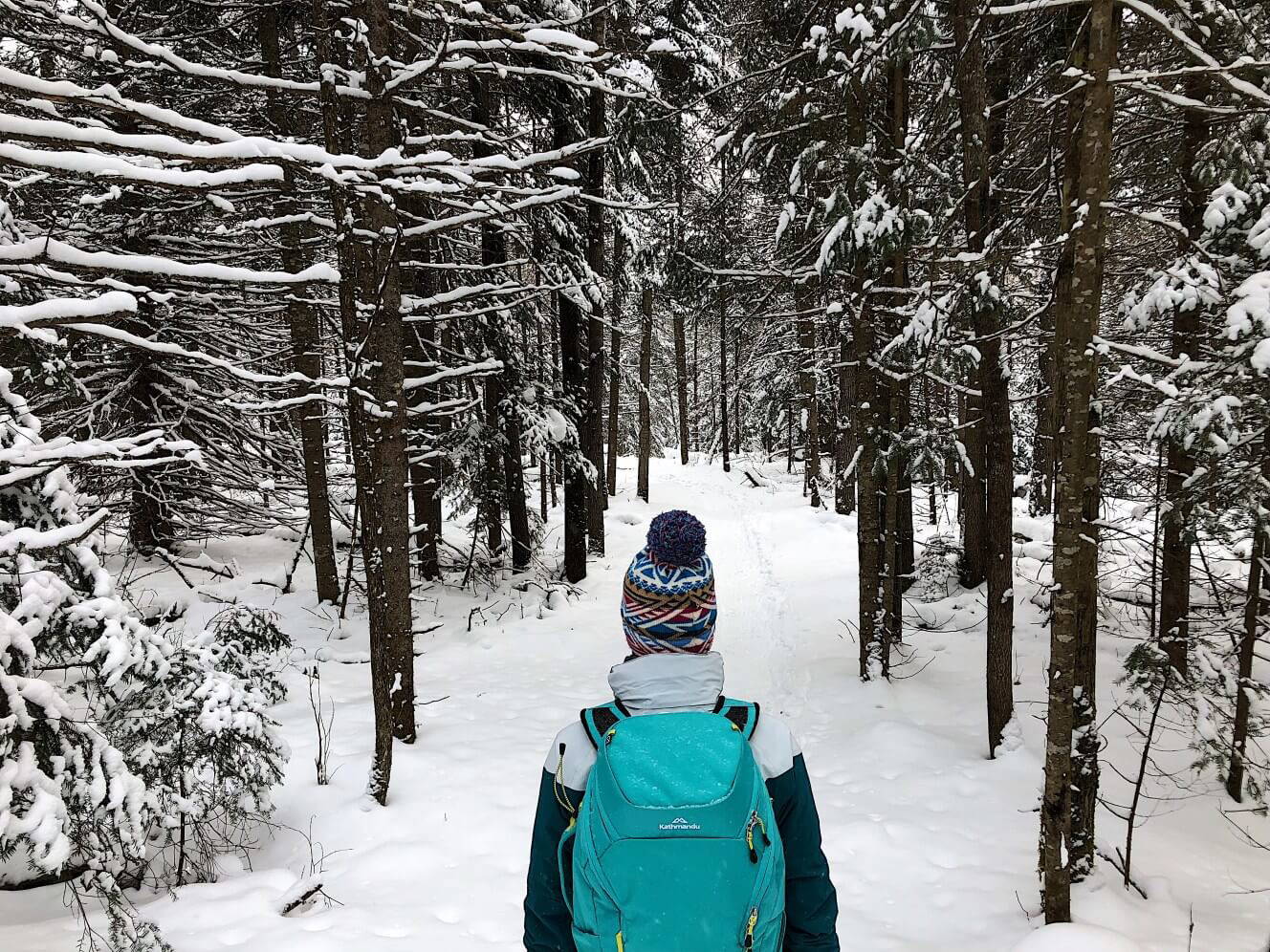 The primary purpose of the trip was a book tour, for Jamie to give back to the Canadians who had supported him on a 5,000 mile run across the country, four years previously. But we made time for adventuring along the way, exploring deserted national parks, icicle encrusted mountain tops and frozen lakes.
Snowshoeing, hiking and running in -35C can be a little challenging at times, but man does it make you feel ALIVE!