Public Events
PLACES TO SAY HELLO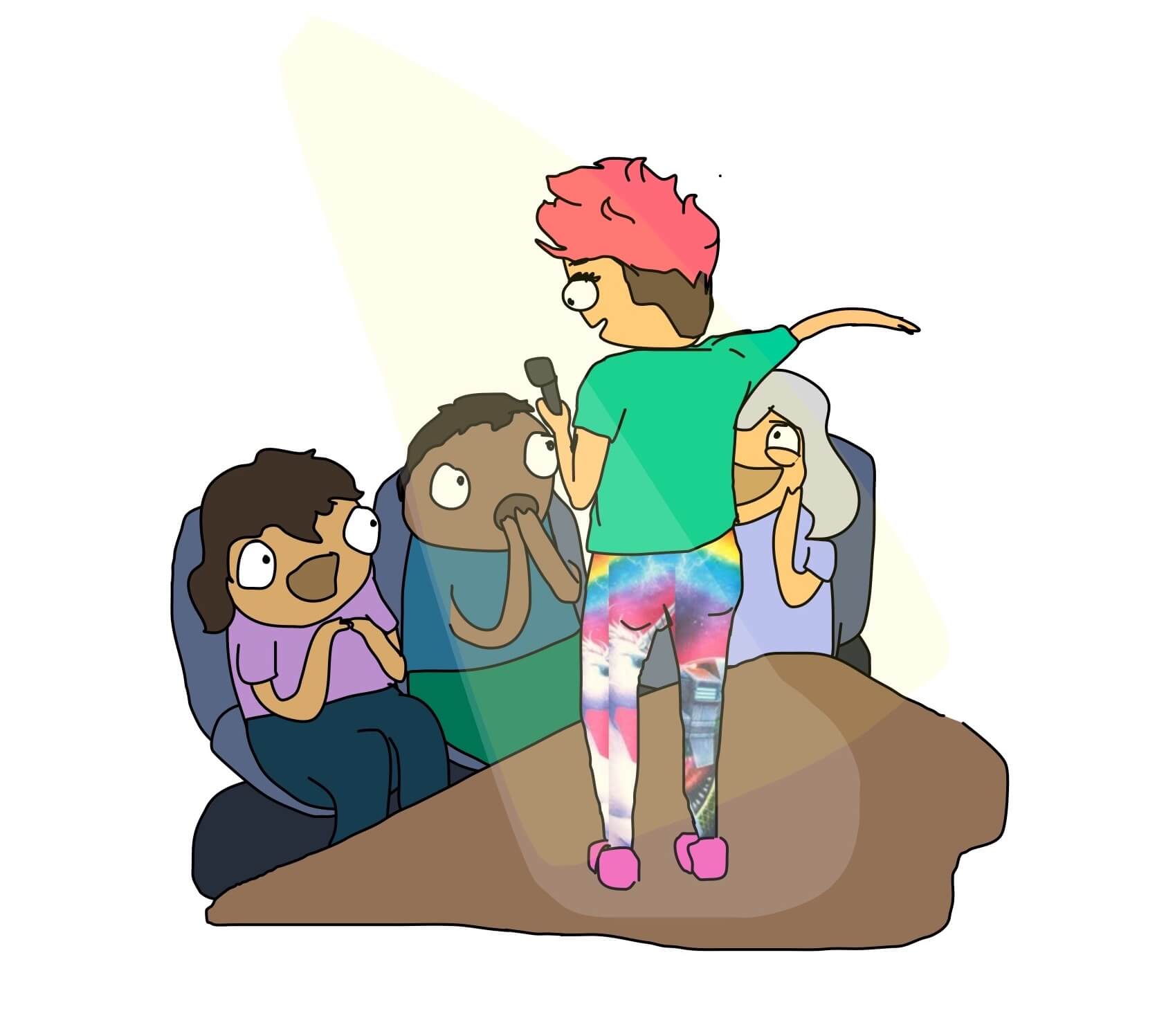 STORIES A GO-GO
From film nights to book or adventure festivals – check out the calendar below for where to find me and my pink curly fro' in 2020.
If you join me at an event, the following things are wholly encouraged:
You've bought one of my books and want it signed, hells-to-the-yes. I'll always make time. Pinky promise.
Selfies. Let's do it. I have freakishly long arms, perfect for picture-making.
Telling me about what adventures you have planned. Lay it on me, I'm all ears.
See you soon.
OCTOBER
11th October. Bath Literature Festival. Check back for tickets and Info. 
18th October. It's my birthday! I'll be eating cake (this is a private event).
NOVEMBER
No events yet. Check back soon. 
DECEMBER
No events yet. Check back soon.