As the sun sets on a 3 month journey across Canada, I'm just a little bit gutted to be going home. Usually I come to the end of an adventure and am clinging on for dear life – the longing for home having firmly overtaken the longing for the road. But when the person you miss most from home is sat in the a beat up Dodge Caravan beside you (and there's a stuffed moose on the back seat), it's a whole different ball game.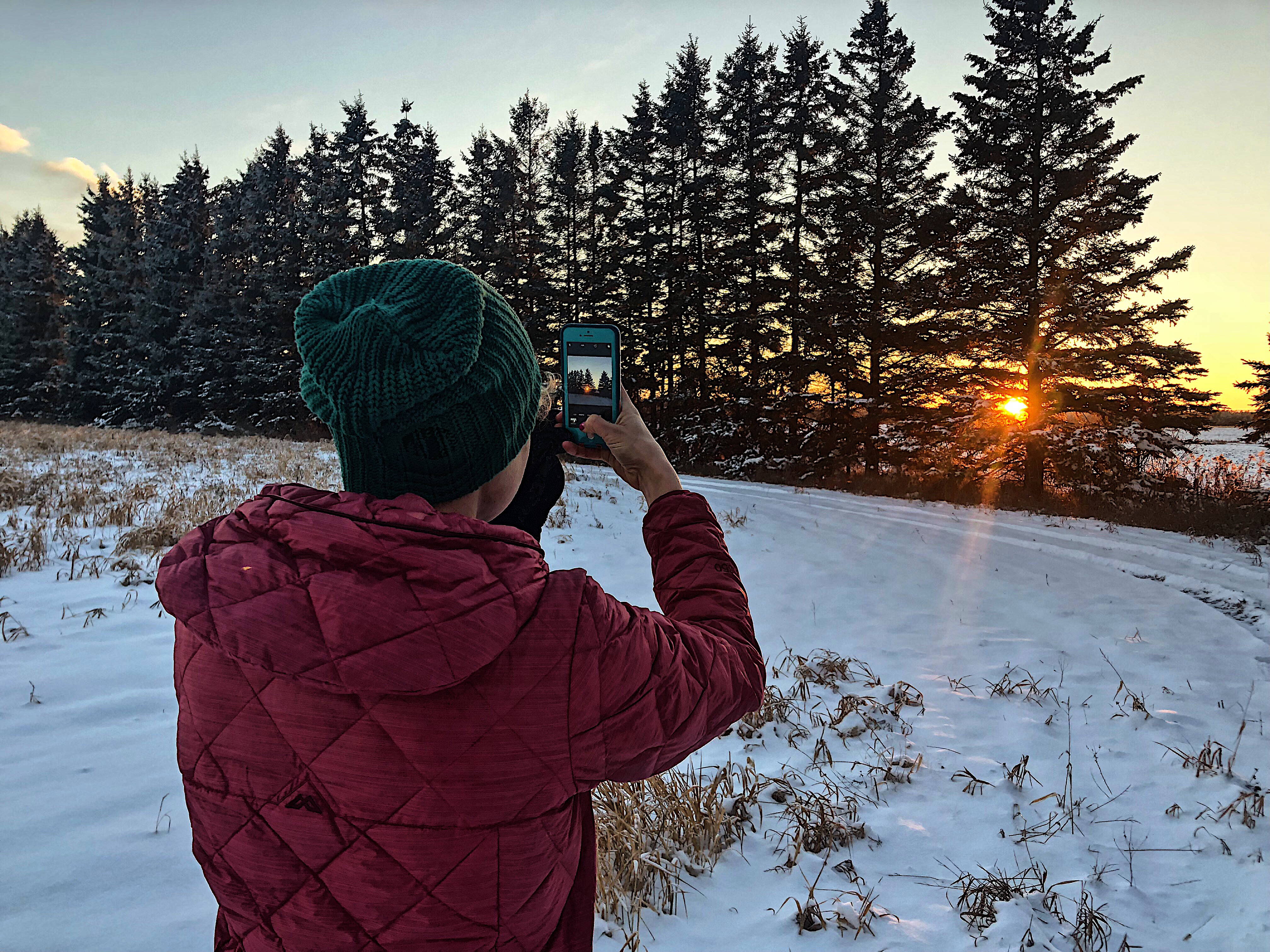 I have some exciting speaking engagements in the UK to honour, starting with tomorrow's National Running Show and the Camping, Caravan and Motorhome Show at the end of February. I have a new book to begin editing (hurrah!), not to mention the fact that my passion project, Adventure Queens, is growing arms and legs and sprouting in new directions every day – and there's work to be done getting women fired up and outdoors. So home I must go. But before then…
I would like to thank land land of moose and maple leaves for many things. Primarily for teaching me how to say 'eh?' at the end of every sentence, what a toque is (it's a bobble hat) and at precisely which temperature my nostril hair and eyelashes begin to freeze (-25C)…
What will I miss about this vast country? Everything! I will miss the crunch of snow beneath my feet, always. Morning sunrises over frozen lakes – peach and lilac horizons beyond a blanket of white.
I will miss needing to start the car fifteen minutes before I'm due to leave, hoping and praying as the engine splutters into life. I will miss the daily ritual of 'bonnet brushing' and the sick satisfaction that comes of scraping the car free of ice. I will miss kicking the mud-flaps on the front wheel and watching a block of slush the size of the Empire State Building drop to the ground. Ahhhh Bisto.
I will miss my own foolishness, when I believe I that can do all of these things without gloves on because 'I went to Scotland once and it was cold there.'
I will miss the Irish accents of Newfoundland and the Frenchie vibes of Quebec. I will miss the deserted National Parks and how the snow dusted evergreens made me feel so alive.
Most of all, I will miss the people. I have concluded that Canadians are like Kiwis only with more land and living in colder climes. They are warm hearted, laid back, generous with their thoughts and kind with their actions. They have fed me like a long lost daughter; poutine, moose stew, perogies, pizza, fish tacos – cakes upon cakes. They have taken me dog sledding, ice skating on rivers, skiing and snowshoeing (largely to burn off pounds gained from the food they have fed me).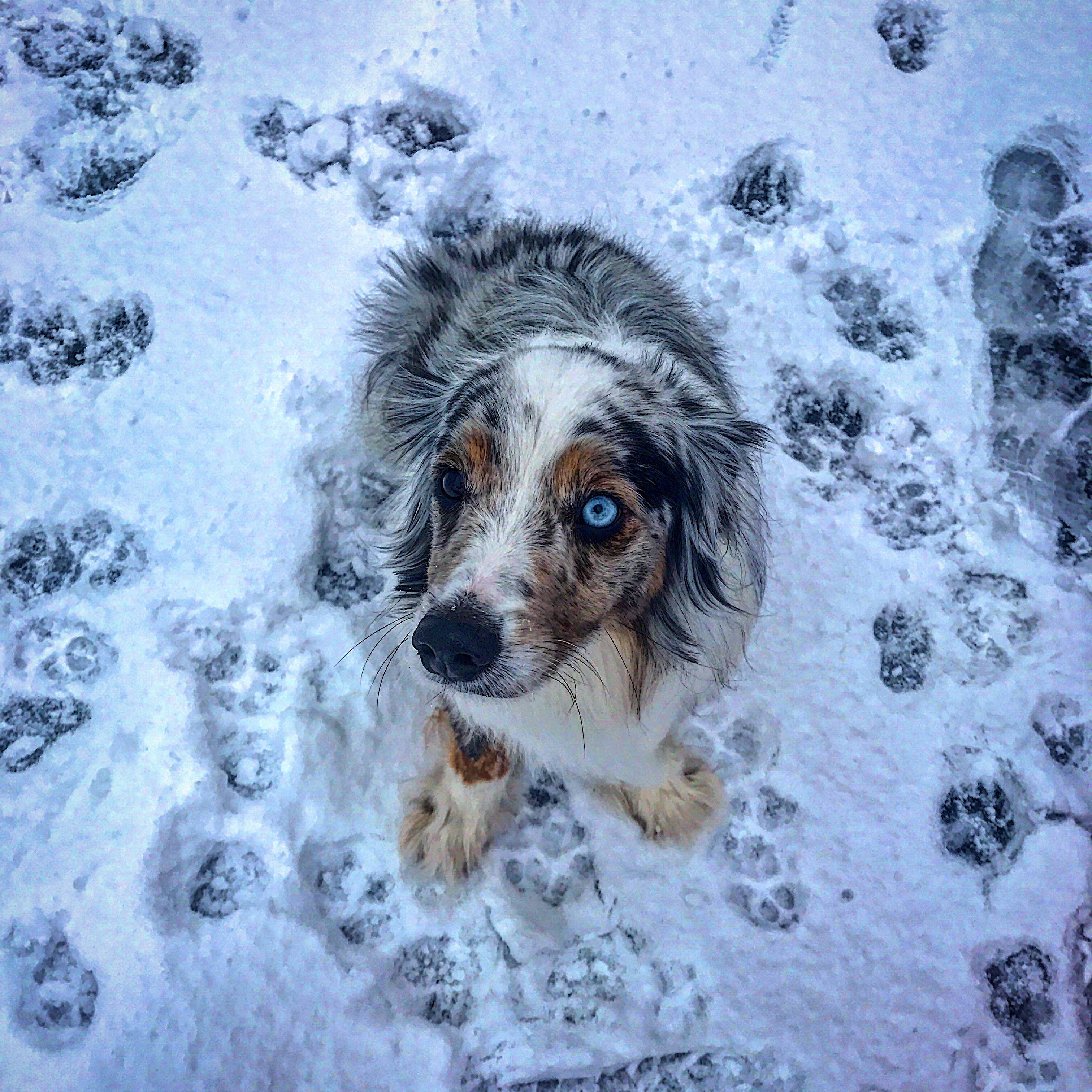 And yet as with all precious things, it's never goodbye, Canada. Just so long for now. We have unfinished business after all. You owe me a moose sighting and you better believe I will be back to make good on that promise. Warn the moose – til next time!