Talks for Businesses
ADVENTURER / SPEAKER / MISCHIEF MAKER
"An incredibly talented speaker – full of guts, energy, determination, stamina and vision"
Barclays Bank
"Absolutely fantastic!"
HRH Prince Edward
"You made a huge impact in such a short space of time!"
English Institute of Sport
"Hugely engaging and entertaining with plenty of food for thought. Thank you for not just having great stories to tell, but for telling them in such a compelling way" – GlaxoSmithKline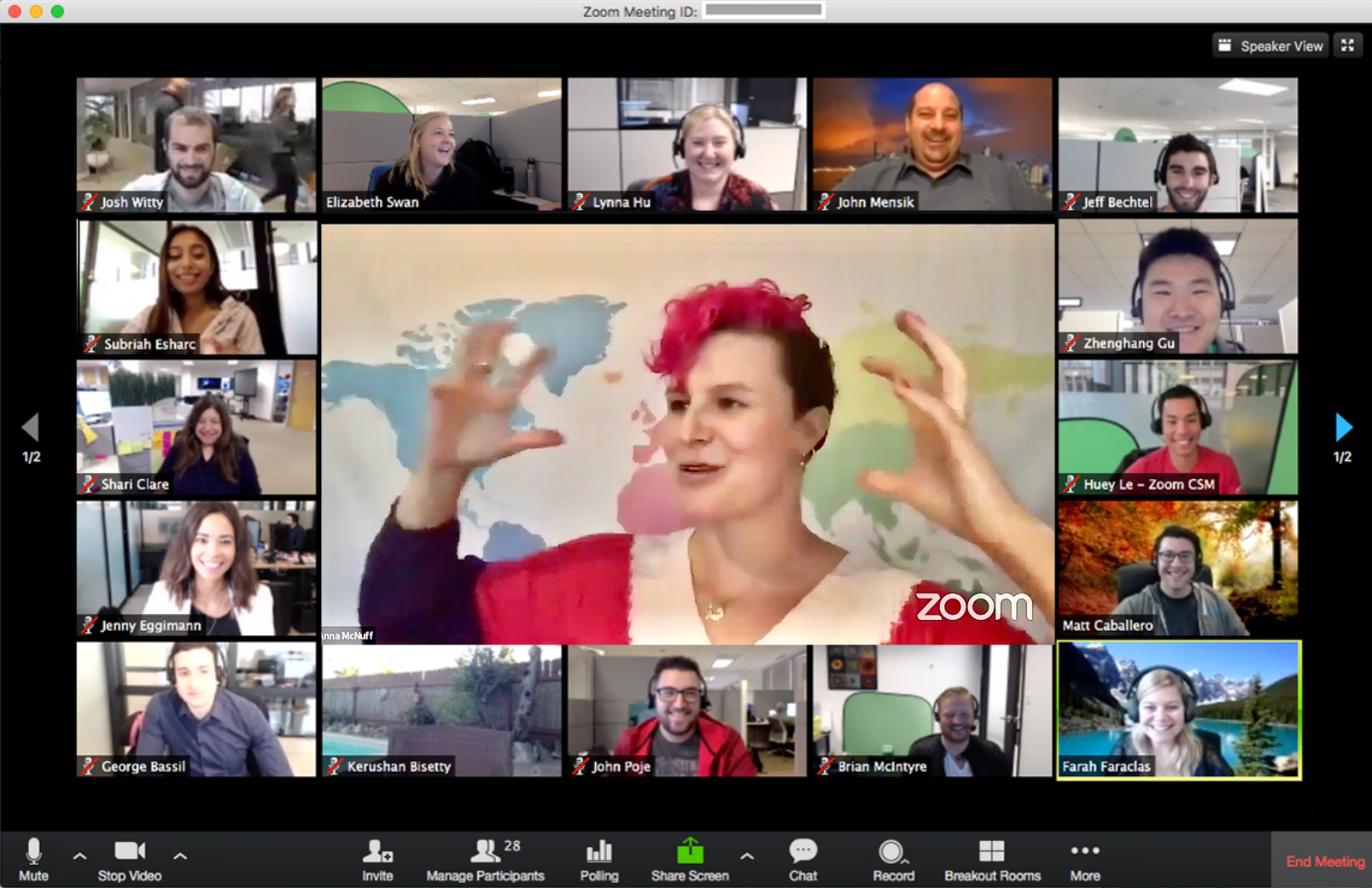 Talks during COVID-19
NEED TO MOTIVATE STAFF? BOOK AN ONLINE TALK
These are strange times indeed. Most of us are now working from home with PJs on our bottom halves but that doesn't mean that employees need to have their personal and professional development halted. In fact, an injection of positivity and inspiration is more crucial than ever.
That's why I offer all my adventuresome motivational talks virtually. It means that your staff can tune in and hear stories of triumph and disaster, as if I were there in person. There's a chance for interactivity during the session via chat boxes and polls, and space for Q&A too.
Have a read about my talk topics, check out the online talk testimonials below and email speaking@annamcnuff.com for more information.
If ever there was a time to share examples of facing and overcoming adversity, this is it.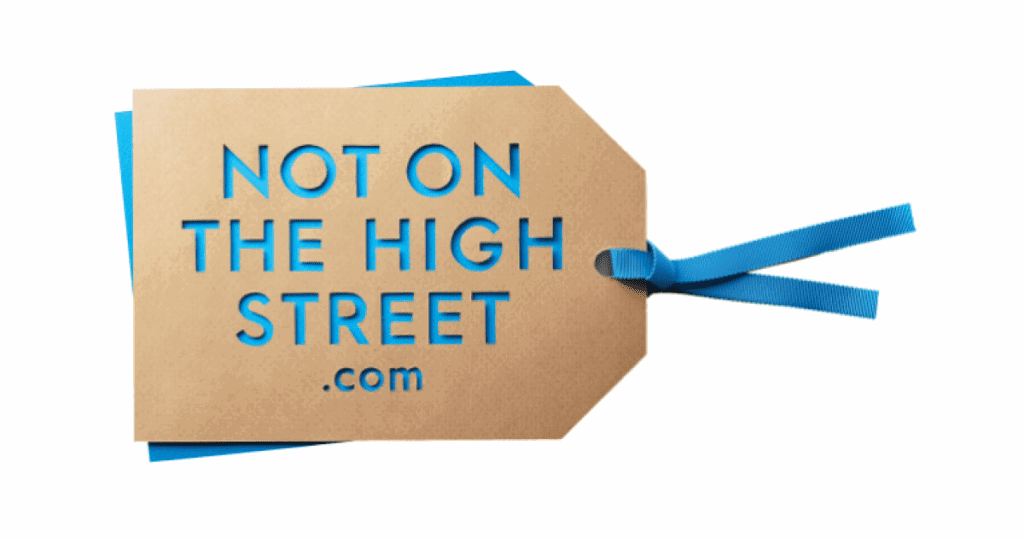 'We've booked Anna to speak in person before and the staff loved her. When the Corona virus hit we asked her to deliver a virtual talk as part of our 'Being the best boss' leadership programme. It was a huge hit – the talk JUST as impactful online as it was in person!'
– NotOnTheHighStreet.com, Leadership Programme –

'The team found Anna's virtual talk so inspiring! The feedback from those who tuned in was immediate, and overwhelmingly positive.'
– Adobe, Annual Strategy Meeting –
"A breath of fresh air! The team absolutely loved you – thank you for an injection of much needed positivity and perspective. We're now all feeling motivated and ready for the challenges ahead."
– Director of Behaviour Change, Cycling UK –
For more information or to book a live or virtual talk, email speaking@annamcnuff.com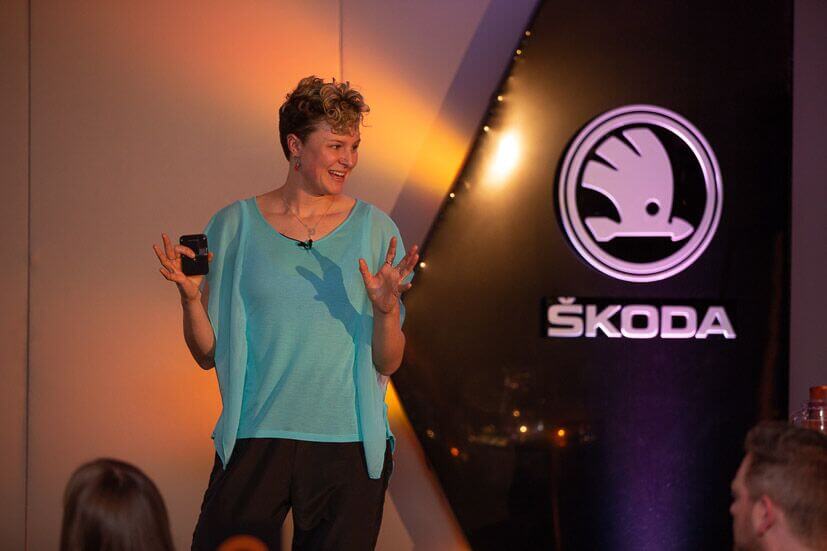 Uncertain times
The modern workplace is tough. Change comes frequently, restructures are commonplace, team numbers get smaller and all the while the workload increases.
Graduates, managers and leaders alike are expected to feel empowered and capable – certain that they can achieve challenging targets at a time when the ground is moving beneath their feet, and the road ahead is uncertain.
I can help.
"Anna's inspiring stories made the audience think differently about their own personal and professional challenges – something very well suited with the current challenges and opportunities facing our industry."
-SKODA-
High Energy Talks
I specialise in high energy talks – delivered with raw honesty, humour and passion.
Topics covered include:
  Confidence and self-belief

  Growth mindset and the courage to begin

  Imposter syndrome and fear of failure

  Coping with change and uncertainty

  Managing energy and maintaining mental health under pressure

  Resilience, determination and perseverance
Anna's ability to instil a sense of self-belief in those watching her speak is second to none. Despite her own astounding achievements – she very much made the talk at our team away day about us instead. Honest, relatable and wonderfully down to earth."
– SKY TV –
A Little More Detail
My talks are life lessons from the road, with a theatrical twist.
From sitting on an International Regatta start line in Great Britain colours, to finding myself deep in the New Zealand bush alone and injured – I've learnt a great deal about personal limits in the past 15 years, and I'm still learning.
Even the hardiest days on an adventure come down to mindset. To the ability to choose how to approach the challenges that lie ahead, and how to cope when things go belly up, which is often.
Anna added so much to our sales conference. Her impact extended far beyond the time on stage as she took the time to speak individually with the delegates afterwards, and join us for dinner too. It was clear to everyone that she genuinely cared about helping others to think differently, and do more." 
– EMERSON –
Talk Impact
Through the stories I share on the stage, my aim is to help the audience do three things:
1
Realise that our capabilities are governed only by the mental limits we impose upon on ourselves.
2
Dispense with a fear of what might happen if you and fail and focus instead on finding the courage to simply begin.
3
View life and the choices we make through a fresh 'lens' – question whether to take the safe, easy comfortable route or opt for greater risks, in favour of greater rewards.
At an individual level, working through these three areas will lead to increases in confidence, creativity, and a reduction in failure related anxiety.
At an organisational level this means fostering an innovative, dynamic culture, where employees aren't afraid to take risks, and are motivated to embrace change.

'Without a doubt the most energetic speaker we have ever had. Thank you for helping our team find the courage to face challenges head on.'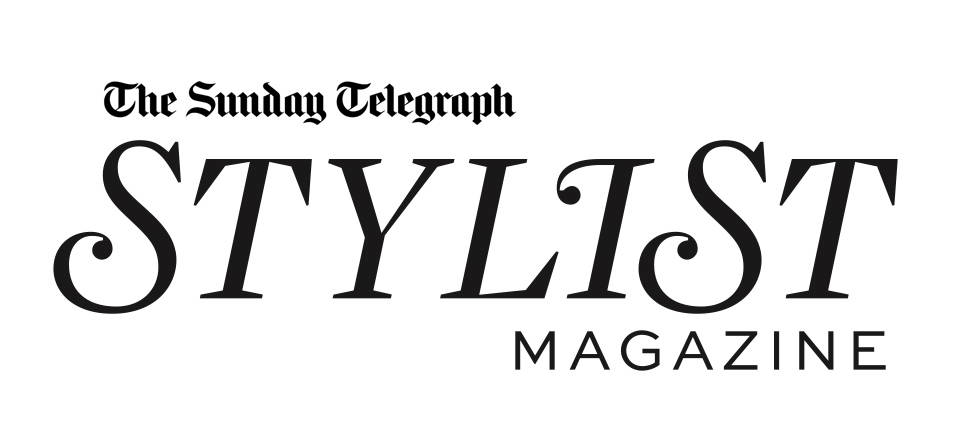 'In the same way Jamie Oliver has a kind of innate and interminable positivity that makes cooking and food seem like the best thing ever, Anna McNuff manages to do that about life when she takes to the stage.'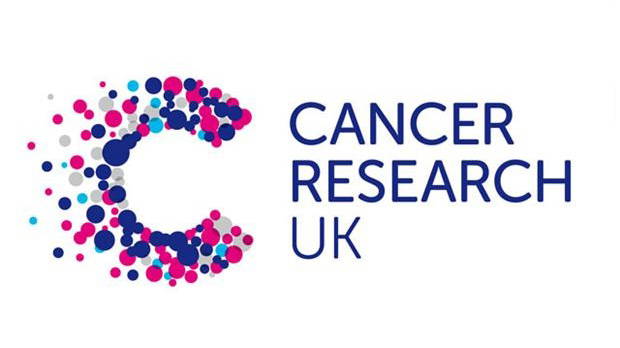 'It really felt like we experienced the journey with Anna. Her passion for pursuing a life beyond the norm, and her drive to encourage others to do the same shone through from start to finish. A truly memorable presentation. I would welcome her back to speak at future events in a heartbeat.'

'I laughed, I cried. I left ready to take on the world.'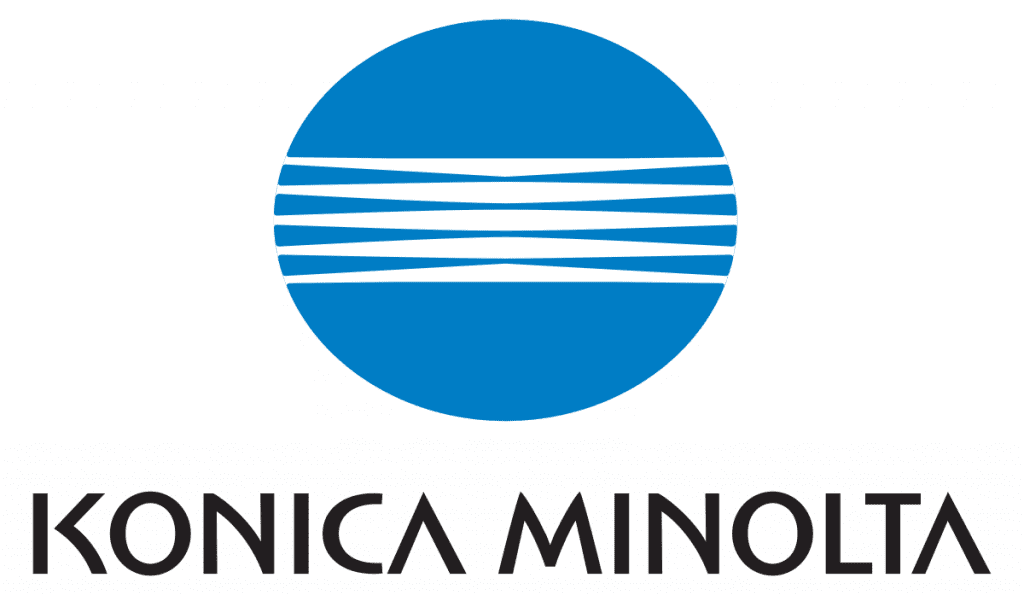 'After your talk at our women's networking event, the whole company has been inspired to do more! We have just arranged a mass company camping trip with our charity partner…Thank you for helping us lead our employees way beyond their comfort zones.'