The US 50 States by Bicycle
ADVENTURER / SPEAKER / MISCHIEF MAKER
In 2013 I set out, alone and unassisted, on a 7 month, 11,000 mile cycle through North America – taking in one Canadian province and each and every state of the USA.
On a mission to spread a little two wheeled love and inspiration, I rode a beautiful Pink bike (called Boudica) and visited local schools and communities wherever I could to give talks along the way.
The good times
The journey brought me more memories than I'd ever hoped. Watching grizzly bears forage in the shadow of the Mount McKinley. Finding myself on the road at dawn in the desert, alone with no sound beyond the whirr of my wheels. Cresting that first pass in the Rocky Mountains. Striding through the plains of Wyoming, a herd of mustangs running alongside.
Perched on a rickety bench, watching the morning sun creep above the North rim of the Grand Canyon. Finally leaving Route 50, America's Lonliest road. Stargazing at 2am in Colorado. Looking out at classroom of excited schoolchildren, kids as young as five telling me they want to be an adventurer when they grow up too. Welling up when leaving families who'd taken me in over a storm. Eating breakfast with an 85 year old Grandma, listening to her tales of love lost and a life well lived.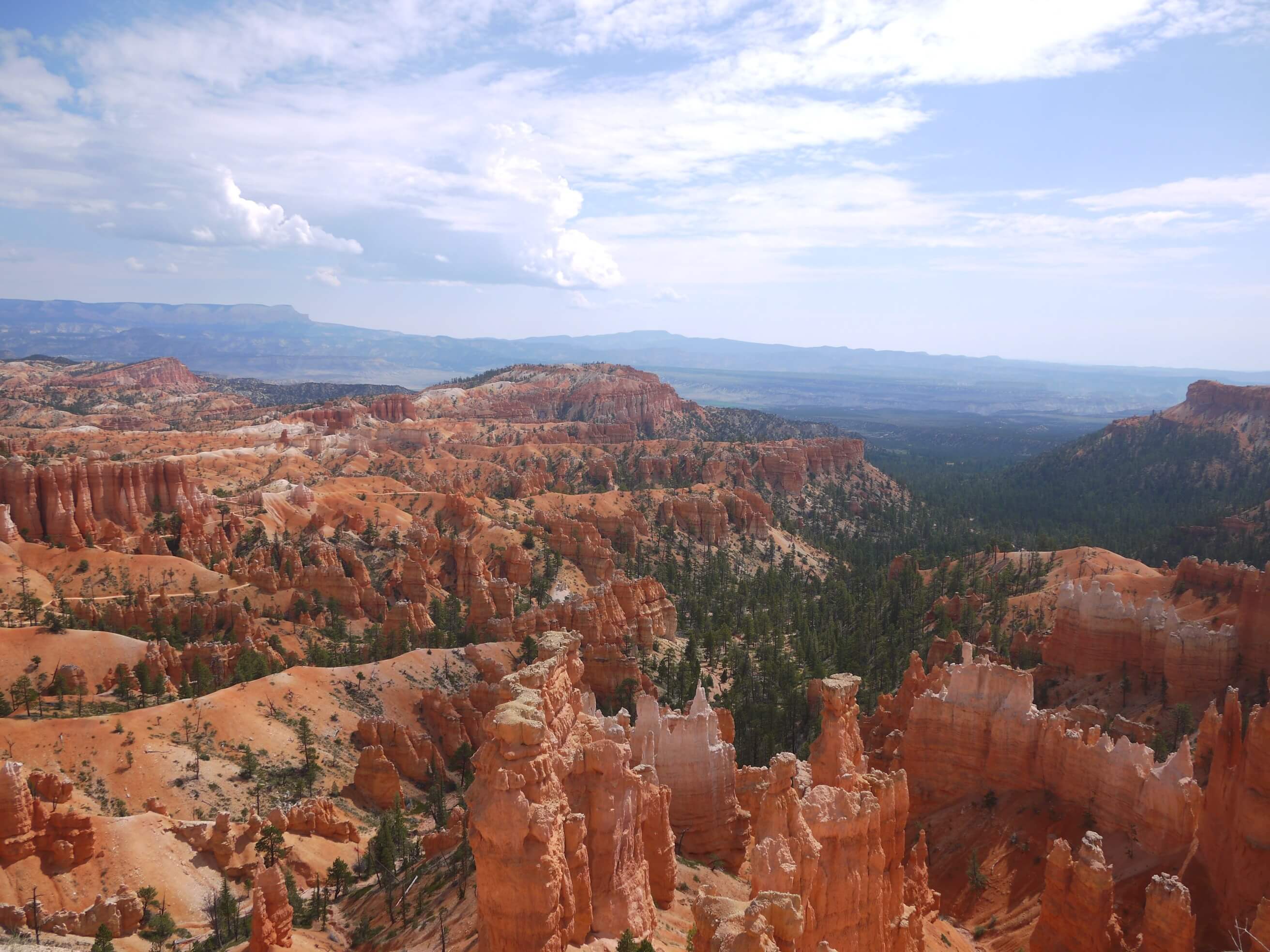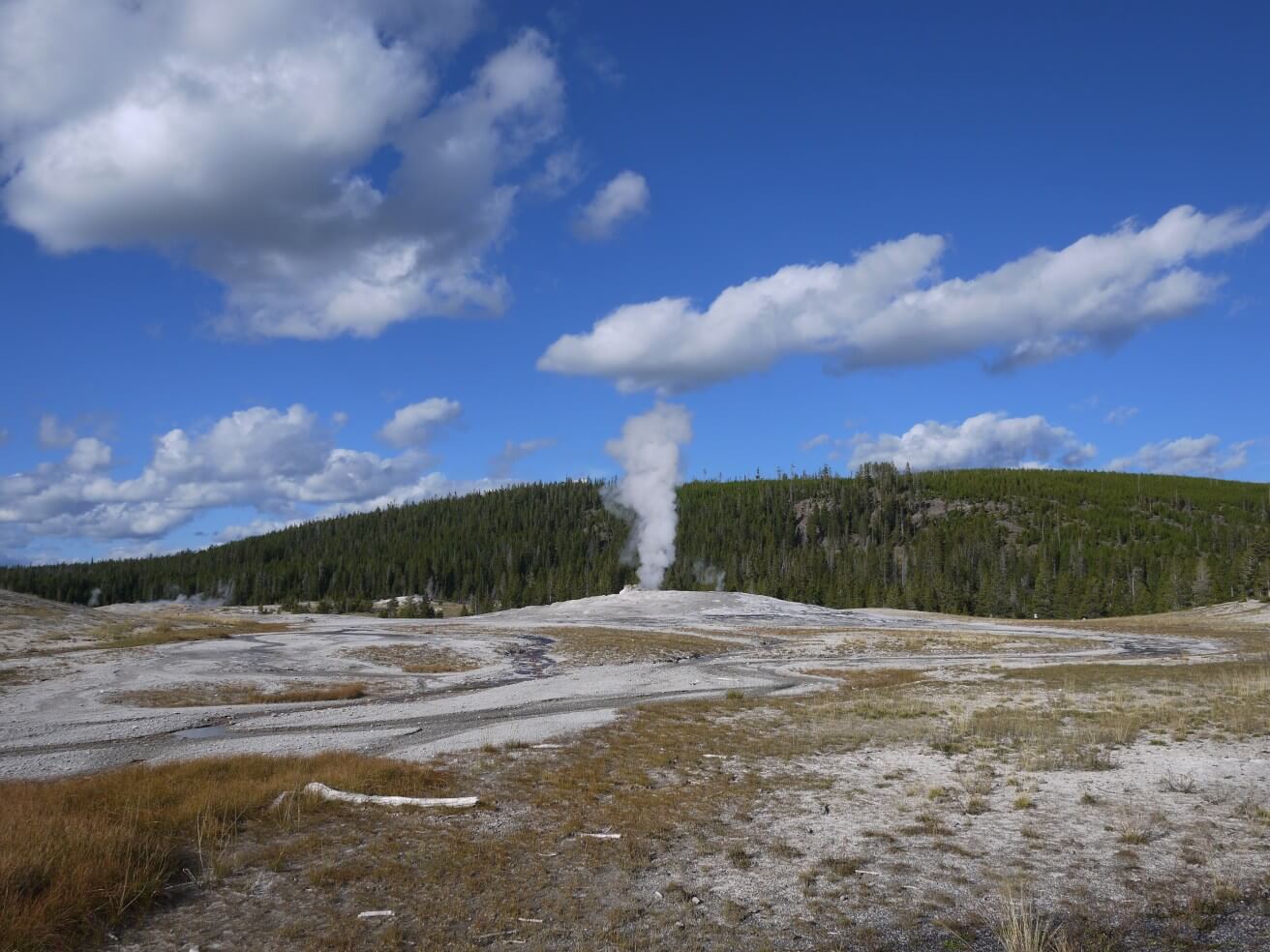 The tough times
Let it be known that it ain't all rainbows and sunshine in Adventureville. There are stories of battling chronic knee pain for 2 months. Of camping alone in Northern Wyoming, scared witless that a bear might come wandering by. Pulling two people out of a car wreck in Colorado. Setting out to ride 120 miles in pouring Iowa rain, being soaked to the skin, verging on hypothermic and searching for a motel within 20. A motor home passing far too close and almost sucking me under the back wheels, and a campground owner treating me like vermin.
All in all, it was an adventure so off the chart redunkulously awesome, that it can't possibly be contained to just one wee page. So here's a few snaps below to whet your whistle, below.
And if you'd like to read a more there's a host of blogs, tales, photos, kit lists and videos at my vintage website for the trip here.